Find Balance. Level Up.
Be Well.
West LA Neuropsychological ASSESSMENT, Psychological Assessment, and Therapy
for Children, adolescents, and Adults
Hi, I'm Dr. Jon Fledzinskas.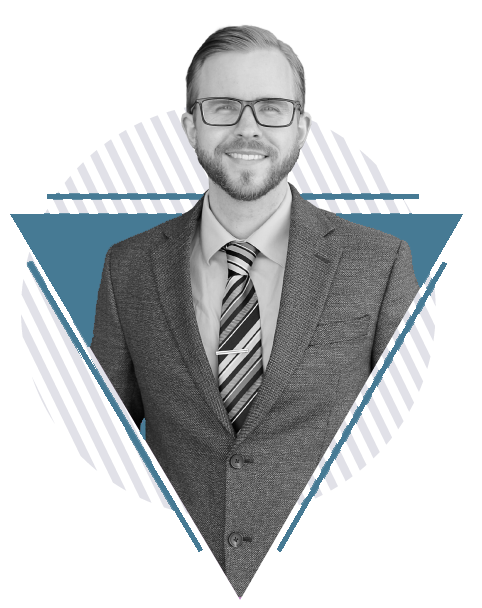 Get a Free 20 MIN Consultation
I offer free 20-minute phone consultations for anyone wanting to connect and use my services. Please contact my office to set up a call or email. Email is my preferred form of contact!