sport and Performance Psychology
Sport Psychologist for Athletes, Gamers, and Performers in West LA and Ventura County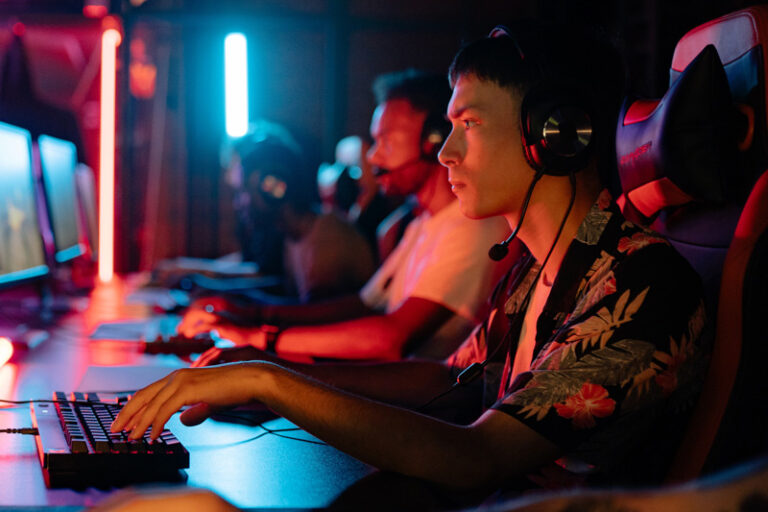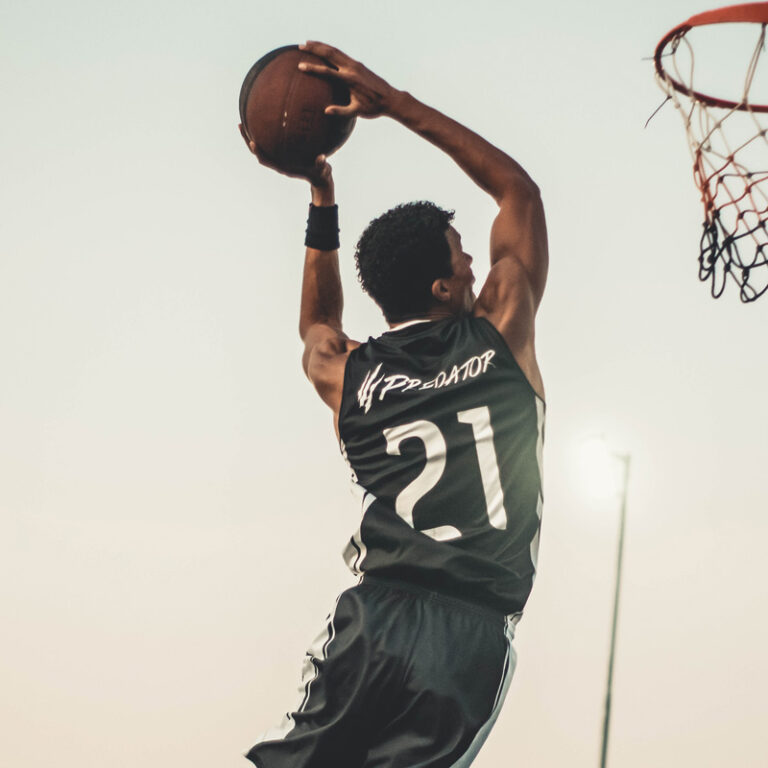 What is a sport and Performance Psychologist?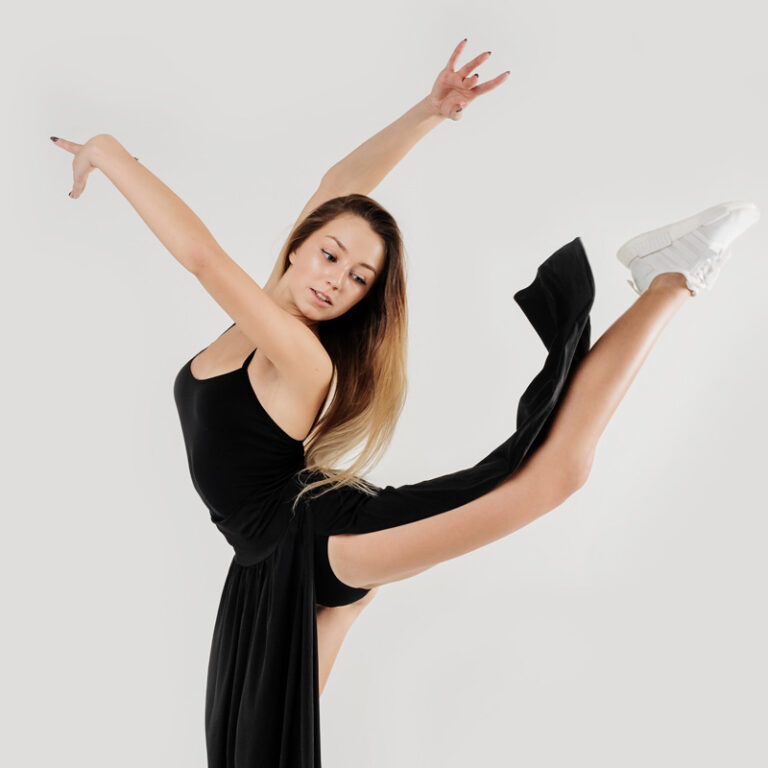 Do you compete as an individual or in a group in sports, gaming, or other competitive areas? Sport and performance psychologists are licensed psychologists who have received specialized training in using the principles of applied sport and performance psychology.
Are you an athlete, singer, dancer, esports player, musician, public speaker, test-taker, or a leader? Are you struggling to manage your emotions or improve your confidence? Perhaps you've hit a plateau and need help elevating yourself to the next level.
I am equipped with the knowledge and expertise you need to enhance your mental skills and exceed at what you do. Let's work together to shape your mind and improve your overall performance!
What Issues Does a Performance Psychologist Work With?
sport and Performance Psychology in West La
In-person office in Westlake Village, CA | Telehealth Sport Psychology in California
I have worked with a variety of performers at various levels of competition. This includes traditional sports (Softball, Basketball, Rowing, and Soccer), esports (League of Legends, Overwatch 2, Street Fighter), and other performers (dancers and musicians).
Throughout our work together, we will establish what barrier(s) are interfering with your growth and progress. We will define what level of performance you want to achieve and what you believe to be the problems holding you back from improving. Our time together can range from one meeting to several weeks; we can discuss what option best fits your current needs.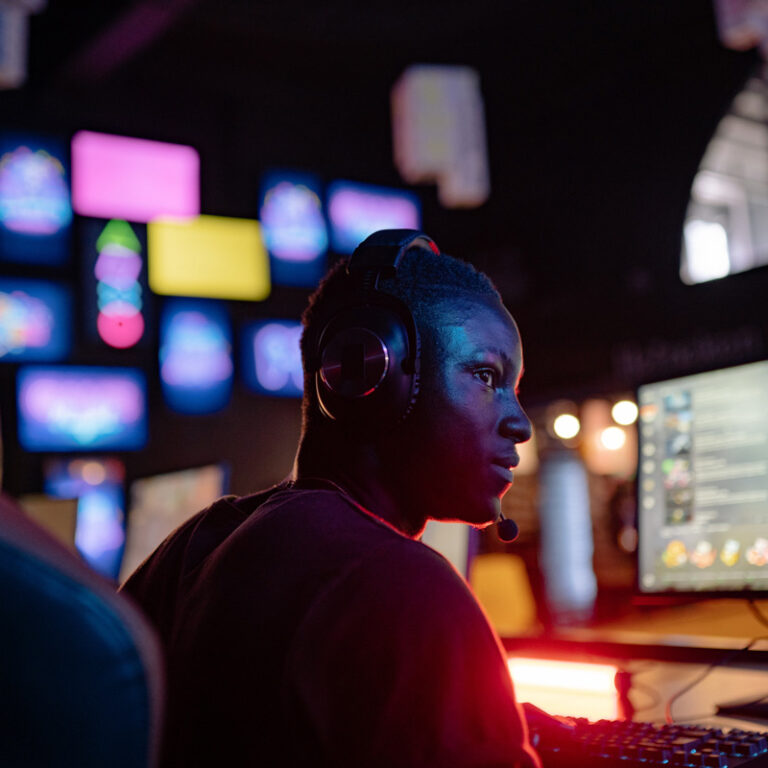 West LA sport and Performance Psychology for Athletes, esports, Performers & More
I am grateful to be a part of your journey toward excellence