Neuropsychological Assessment
Autism Testing, ADHD and Learning Disorder Assessment in West LA and Ventura County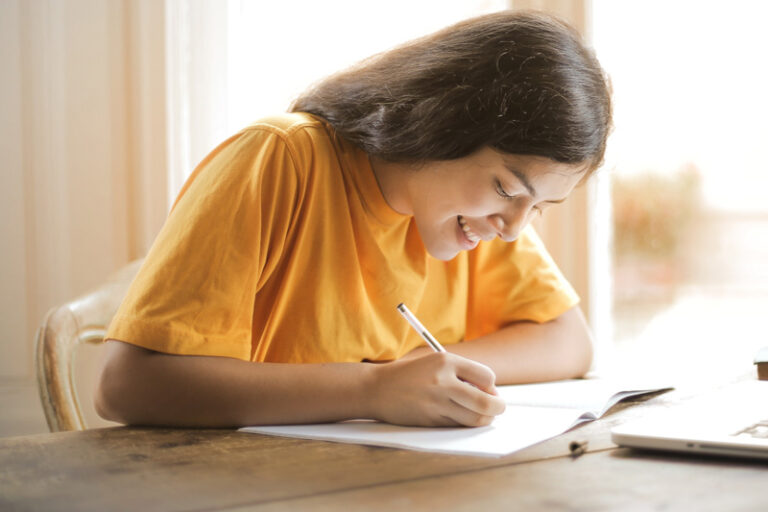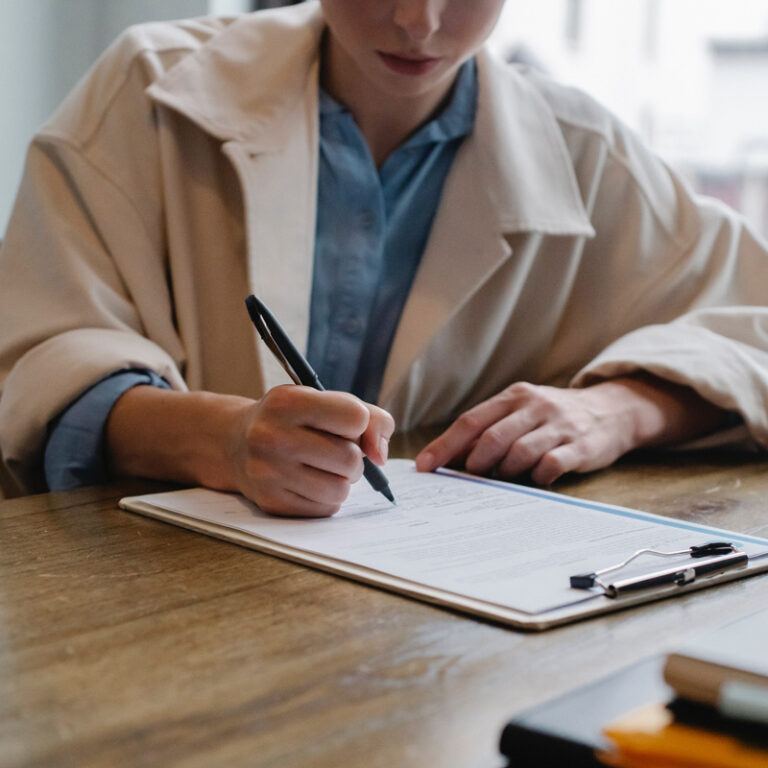 What is Neuropsychological Assessment?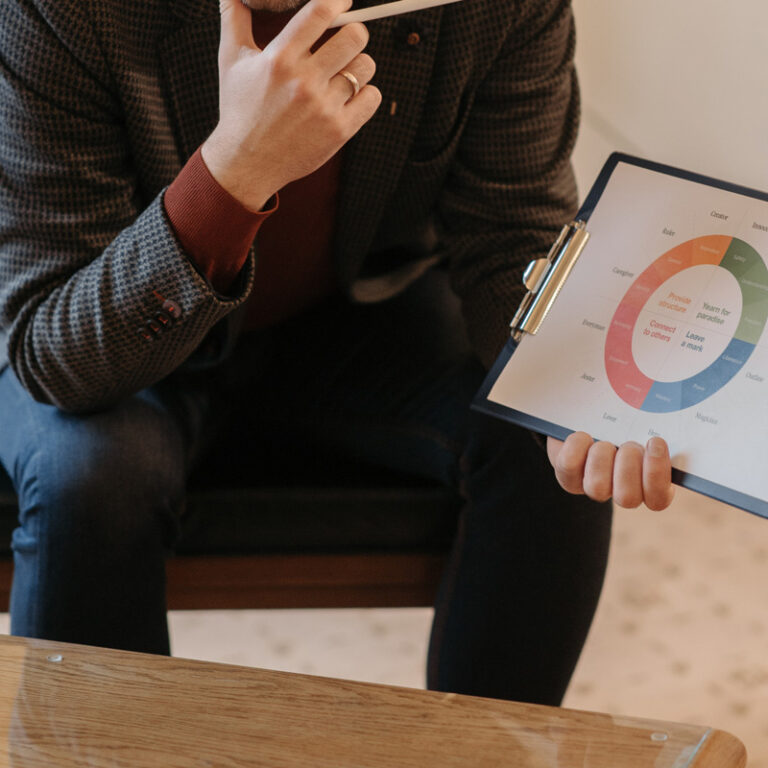 Neuropsychological assessment is a comprehensive, multi-step collaboration between myself and my clients. Assessment aims to help you, the client, understand and gain insight into your cognitive strengths and challenges. Comprehensive neuropsychological assessment can shed light on your thought patterns, difficult and/or recurring emotions, intellectual capabilities, and problematic behaviors you may or may not be aware of. It can also give you further understanding of the strengths and habits you have that are serving you in your life currently.
At my practice, I provide assessment for children (as young as age 4), adolescents, and adults seeking diagnostic clarity for various concerns. Assessment is useful for those seeking accommodations in an academic or work setting, as well as those on a journey of self-understanding.
During assessment, various tests are completed by pen and paper, on a tablet, and verbally that provide me with both objective and subjective information about your current well-being. These psychological tests can measure various aspects of our brain's functioning, including:
Attention and Memory
Sensory Experiences
Stress Tolerance
Metacognition
Self-Monitoring
Impulse Control and Mood
Decision Making
WHAT DO I ASSESS CLIENTS FOR?
ADHD and Executive Functioning Problems
Autism and Adaptive CHallenges
Learning Disorders and Academic Issues
Mood and Trauma-Related Disorders
The Autism, ADHD & Learning Disability Assessment Process
Based in Westlake Village, CA
Step 1 - The Initial Appointment
You will meet with me either in-person or via video call for your first assessment session. Before the meeting, an email link will be sent out to have you complete digital paperwork (for yourself or your loved one). This paperwork must be completed before the initial meeting. The first meeting can take between 30 minutes to one hour, in which I will review the information you have given me and ask you further questions in a formal interview to prepare for the assessment. After the interview is completed, I may have you fill out further paperwork based on information gathered. I will also request if I can speak with people that have been involved with you or your loved one throughout earlier developmental years (such as grandparents, previous teachers, and/or friends). Any questions you have about the assessment process will be answered as thoroughly and transparently as possible before testing begins. Your comfort is my utmost priority!
Step 2 - The Testing Appointment
The second appointment can be held anywhere between a day to two weeks later depending on my availability. It is held in-person only at Westlake Village for neuropsych assessment, or can be done remotely if you are seeking an evaluation for ADHD or Autism. In-person involves you or your loved one completing many psychological tests and measures described above. These tests are administered in various ways, including on a tablet, verbally, and on written forms. Please do not prepare or coach your loved one before testing, as it may invalidate the results and hinder you or them from getting the support they need! The in-person assessment portion typically can last between two and a half to five hours. Before you arrive to the appointment, please be sure to:
Get a good night's sleep
Not take any ADHD-related medication 36 hours before testing
Not drink coffee before testing
Bring a snack or water if desired
Plan your travel and the time it takes to arrive at my office
Ask me if you have any questions about testing
Step 3 - The Feedback Appointment
Once testing is completed, you will then be scheduled to meet with me for our third and final appointment either in-person or via video call per your preference. This meeting is typically scheduled a week or two after testing is completed. At the feedback session, I will review all of your assessment results, thoroughly explaining each test you completed, the reasons they were given, and how the results can explain your challenges, strengths, and growth areas. At the conclusion of feedback, one or multiple diagnoses may be discussed in a compassionate, affirming way. My aim is to arrive at a diagnosis that explains your reasons for seeking assessment and can benefit you. I will want you to leave feedback having a stronger sense of yourself and how you can continue to receive support. A diagnosis is only as useful as the treatment and support it gives you; this philosophy is especially important for me and my process of creating a comprehensive written report after assessment is completed. Written reports typically take one to two weeks after feedback is completed and are emailed to you via a secure link to your client portal where you may download your report.
What Are My Fees for Autism, ADHD or Learning Disorder Testing?
I am a fully private pay practice and do not take insurance. For a comprehensive neuropsychological assesment, the full fee is $4,820, which covers all three sessions listed above as well as free follow-up emails and phone consultations as needed, depending on your specific needs and any issues you face with finding appropriate care and support after assessment has been completed.
If you are interested in an evaluation for ADHD and/or Autism, a full comprehensive neuropsychological assessment that includes cognitive and other performance-based tests is not required (though some schools and places of employment may request them). An evaluation for ADHD and/or Autism can be done entirely online (via telehealth).
Sliding scale options for reduced-fee neuropsychological assessments are available on a limited basis, and I encourage you to speak with myself or my administrative staff about any financial concerns you may have. You may request to pay the assessment in three equal, separate installments.
Your completed assessment report, including a comprehensive list of recommendations, will be emailed to you via the client portal within 10 business days of your feedback session. Please call my office or email me if you'd like to know more about pricing and the assessment / evaluation process overall.