Neurodivergent-Affirmative Therapy
Autism-Affirming Therapy and Neurodiverse Therapy in West LA & Ventura County, Available In-Person & Online Throughout CA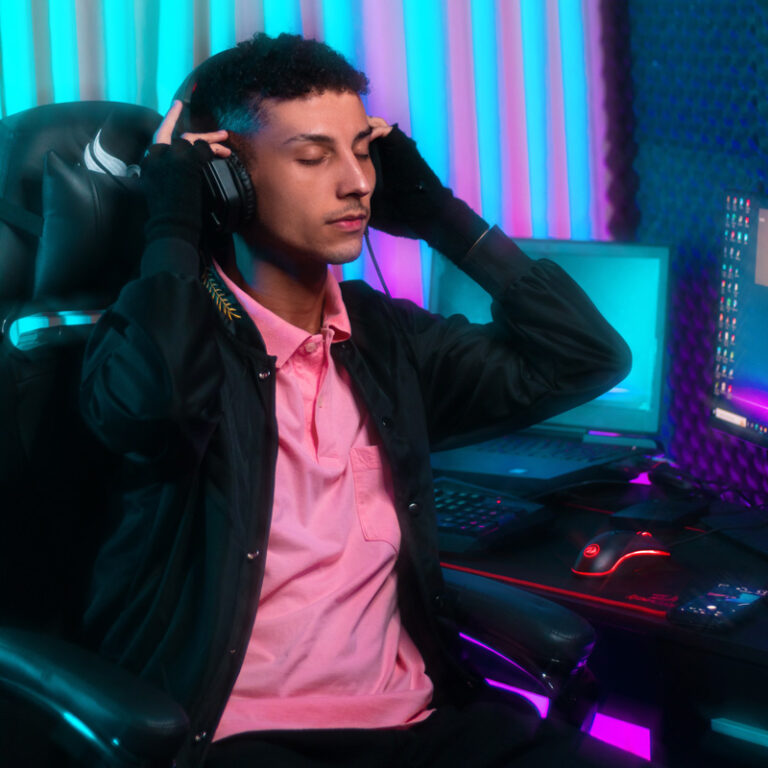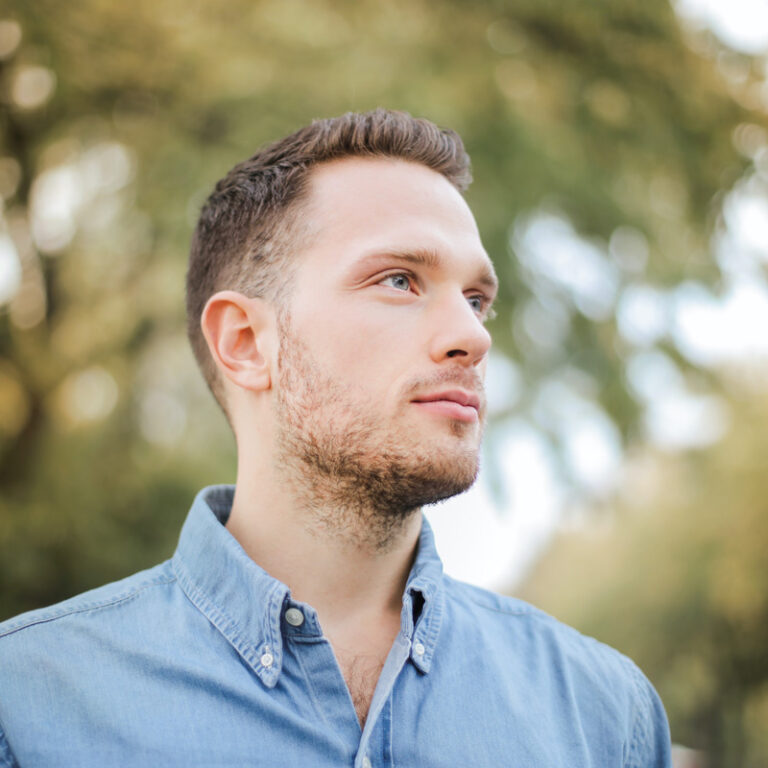 Affirmative Neurodiversity Therapy for All Ages in West LA
Do you feel "different" from other people you interact with? Are you struggling with poor self-esteem or anxiety in social situations? Do you have challenges completing daily tasks or finding the energy to get through the day? If you're formally or self-diagnosed ADHD, Autistic, or OCD, I am here for you. I am a neurodivergent-affirming psychologist and want to help you live life in a way that is both manageable and authentic for you!
My approach to neurodiversity therapy centers around understanding your strengths and what matters to you. I truly believe you are the expert on yourself, and I am the guide to facilitate change and healing you desire. I have worked with many neurodivergent clients that have dealt with a history of invalidation and burnout from having to navigate environments that promote ableism and functional labels that can be harmful. These experiences can foster shame-based narratives in one's mind that they are "lazy" or "bad" in some way. I strive to promote authentic compassion, self-acceptance, and empowerment for my clients to live authentic lives as themselves in all contexts they navigate.
Key Points of My Neurodiverse Therapy
Promoting Healing and Acceptance
Empowering Your Strengths
Identifying paths for Change
Neurodivergent-Affirmative ​Therapy Fees
Westlake Village, CA Office | Online Therapy Available
I am a fully private pay practice and accept cash or credit card payments. I provide superbills for clients wanting to use their out-of-network benefits through their insurance company if they have them.
My fee for a 60 minute therapy session is $200 (with an additional $50 for our first session). Sliding scale options are only available on a limited basis, though I encourage clients to ask up front and be open about their financial situation when comfortable.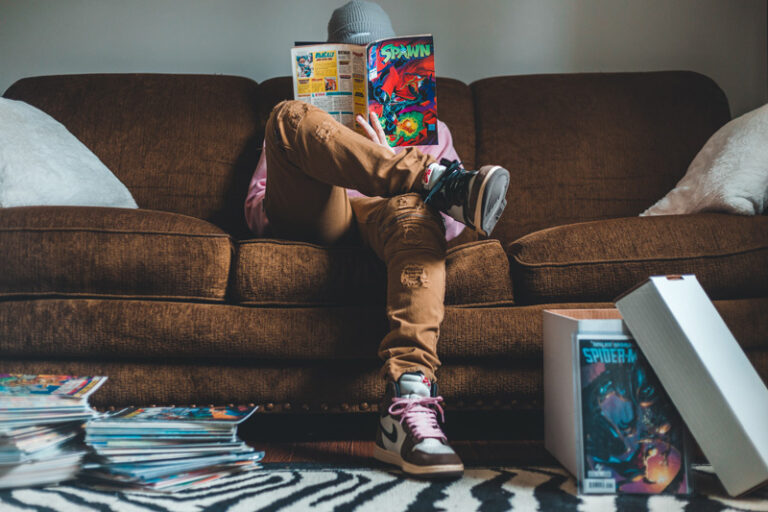 Affirmative Therapy for ADHD, Autism, and OCD in West LA and VenturA County
Being Different Doesn't Mean You're Any Less
Let's Work Together, Address Your Challenges & Find Out How You Can Thrive