Gamer-AFfirmative Therapy
Therapy for Gamers in West LA and Ventura County AND TELEHEALTH THERAPY in California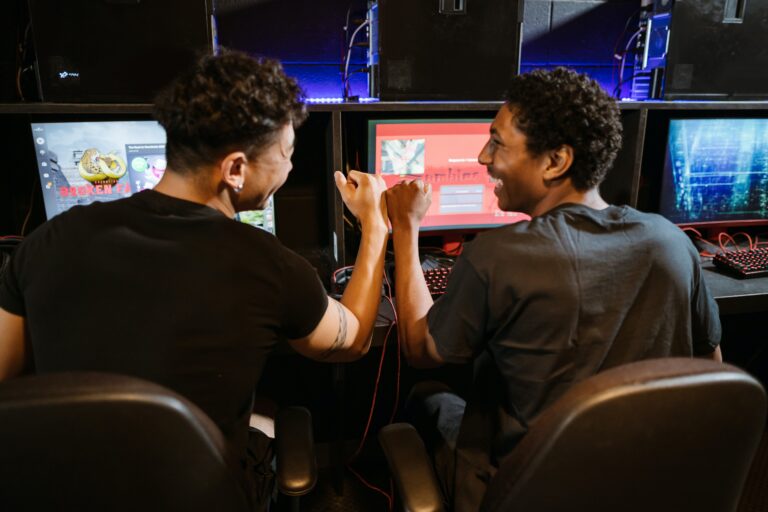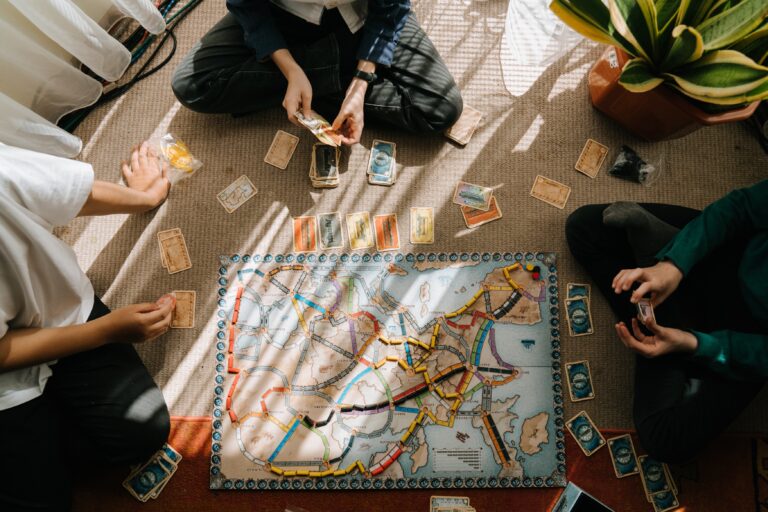 Therapy for Gamers, Geeks, and Nerds in Los Angeles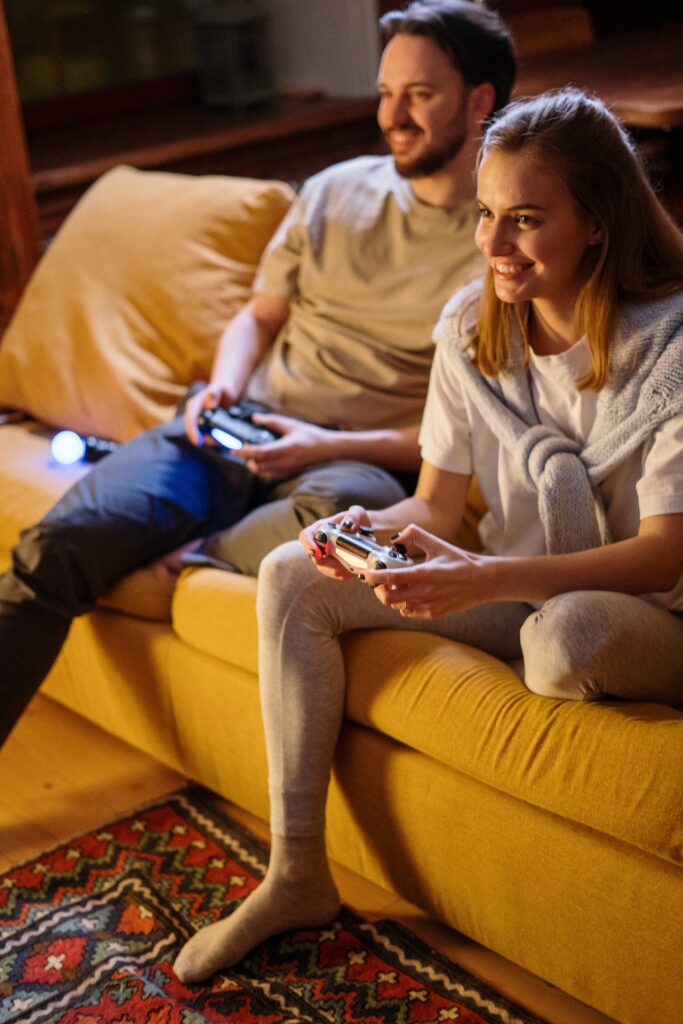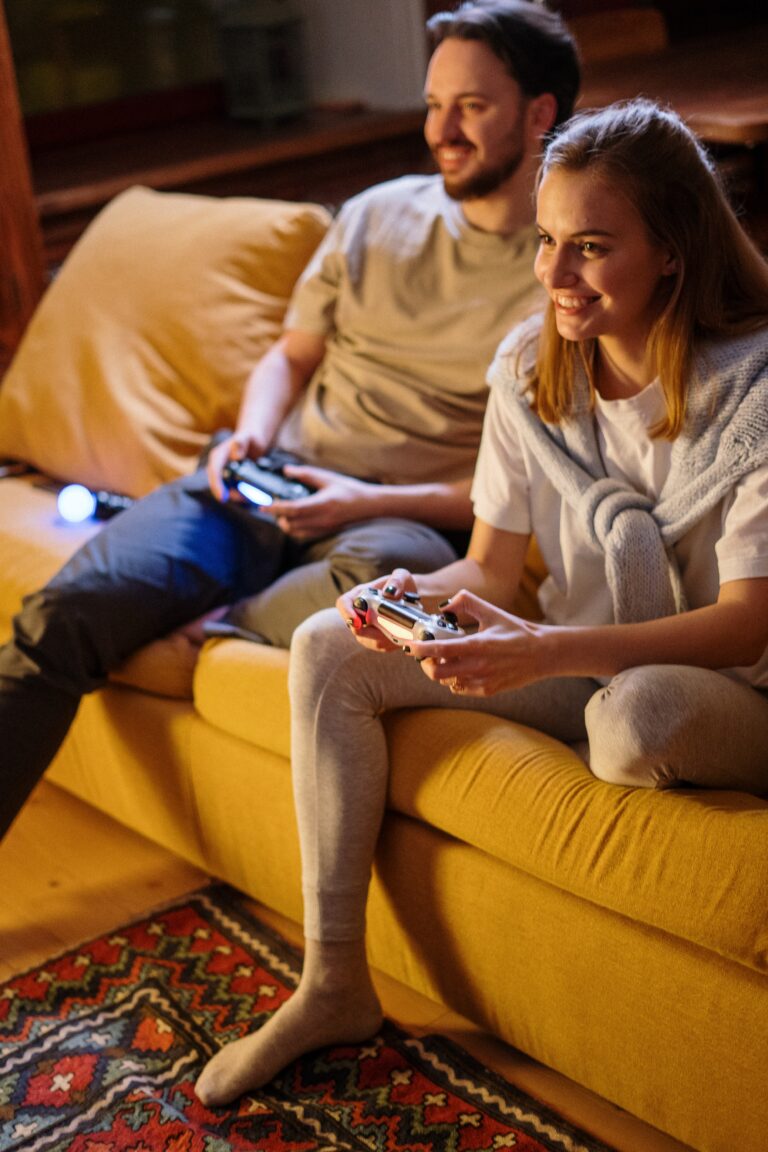 Games are a useful and important way for people to destress, build autonomy and confidence, problem solve, and connect with others. Whether you mostly play solo or with others, games can have meaningful impacts in the lives of anyone that engages with them. Many of my clients are involved in gaming of some form, including video games, board games, and table-top RPGs.
Are you struggling with issues related to how often you play games, or possibly not enjoying them as much as you used to? Do you want to explore their meaning in your life? I have come to learn through my own experience and professional development that discussing and playing games is an incredibly useful way of connecting and growing.
I approach therapy with people who play games in a way that utilizes their interests, passions, and the meaning they make out of the games they are playing. This includes one's history of game play, challenges related to gaming, and using games to connect, process difficult feelings, and grow. Together we can begin a new journey and face your current problems with clarity and compassion. You can start to gain the experience and skills you need to heal and level up!
Key Points of My Therapy for Gamers
Promoting Healing and Acceptance
Empowering Your Strengths
Identifying paths for Change
Westlake Village, CA Office | Online Therapy Available
I am a fully private pay practice and accept cash or credit card payments. I provide superbills for clients wanting to use their out-of-network benefits through their insurance company if they have them.
My fee for a 60 minute therapy session is $200 (with an additional $50 for our first session). Sliding scale options are only available on a limited basis, though I encourage clients to ask up front and be open about their financial situation when comfortable.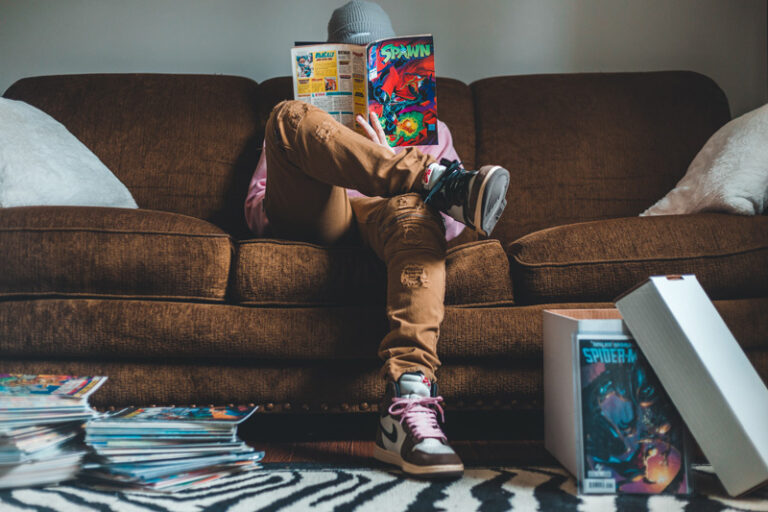 Therapy for Gamers, Geeks, and Nerds in West LA and Ventura County
Let's Level Up and gain the tools needed to help you live a life filled with meaning, purpose, and wellness